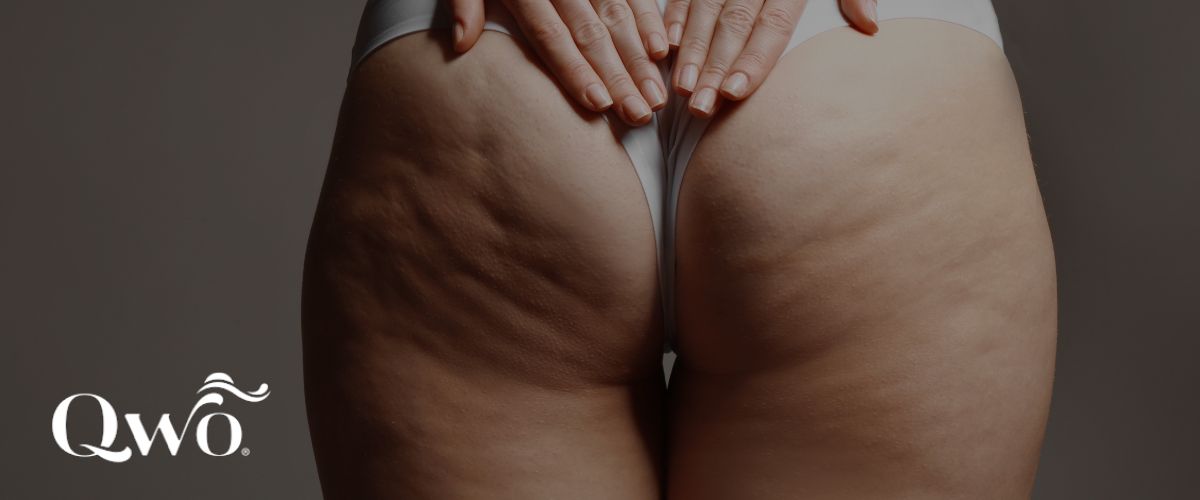 Qwo is an injectable formulation that consists of two enzymes that degrade these collagen molecules to break down the thickened collagen and fibrous strings that hold cellulite together. Cellulite can be damaging to a person's confidence and keep them from feeling their best in a swimsuit or leggings.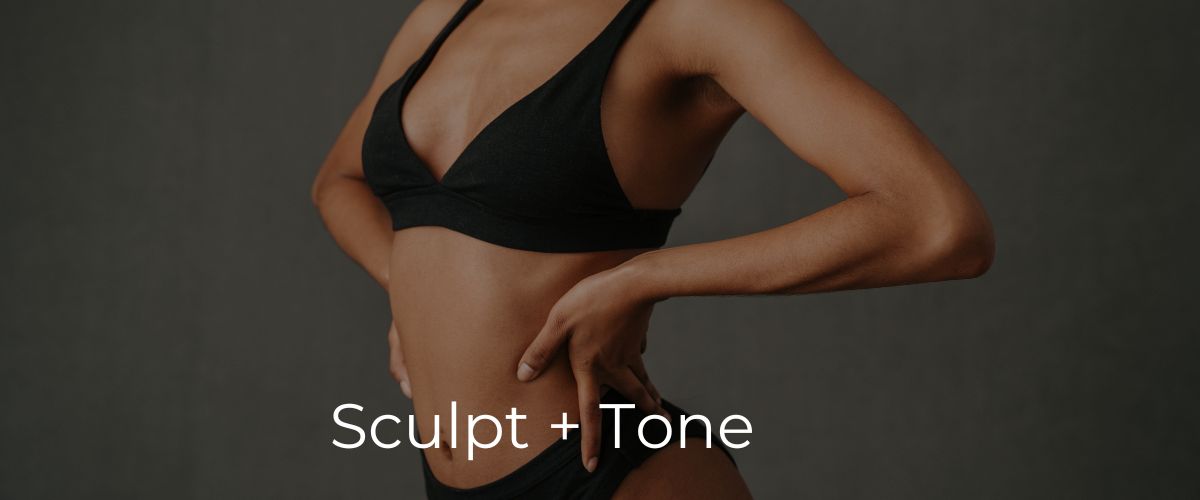 Build muscle and smooth your skin with our Sculpt and Tone package. Perfect for anyone looking to complement their active lifestyle with targeted, non-invasive body sculpting, this package is a favorite at SKIN FIVE. With popular treatment areas on the abdomen and legs, you'll be able to create a customized plan to achieve your goals.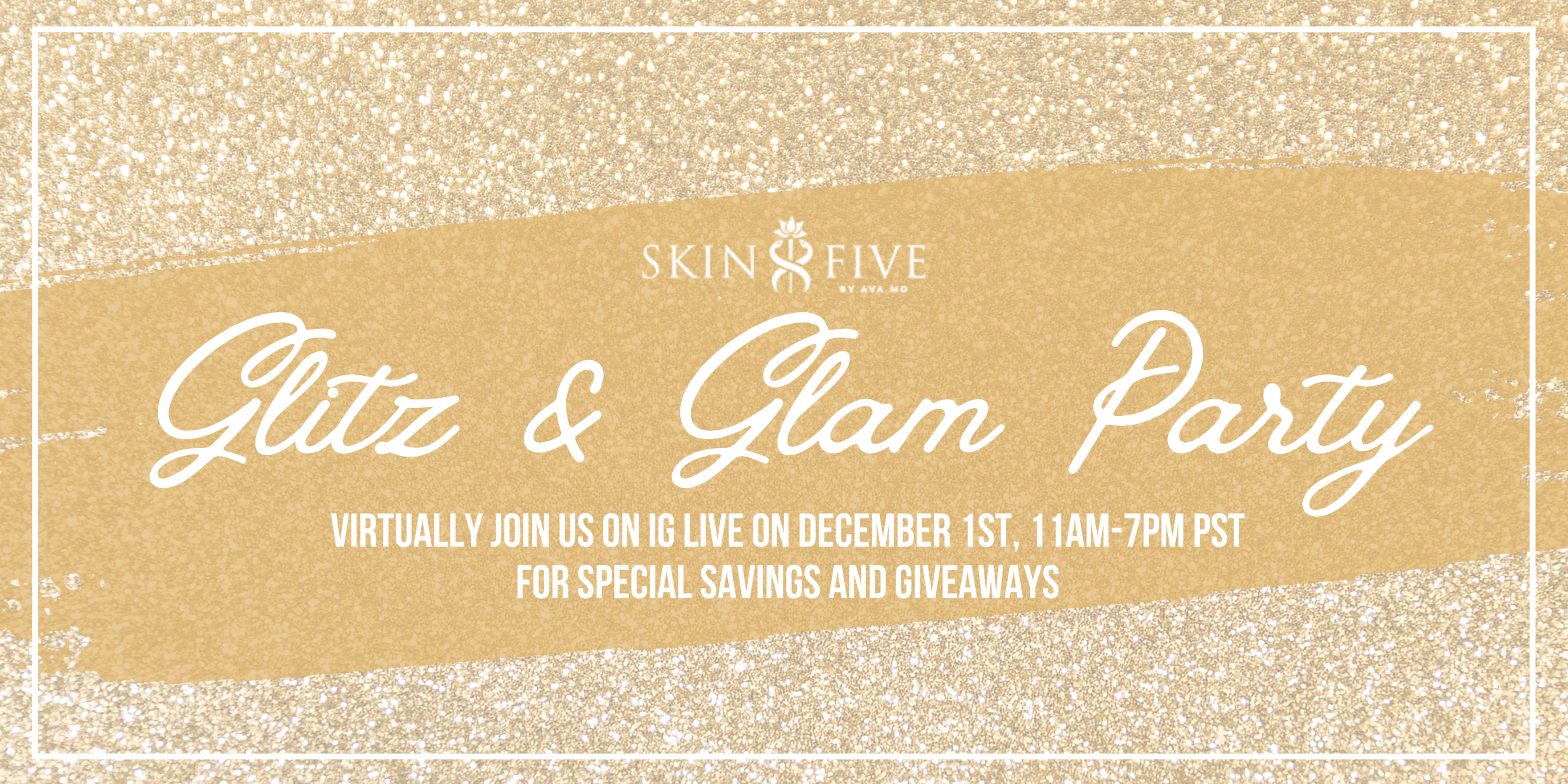 Save the date! Our 2022 Glitz and Glam Party is happening on December 1st. This virtual event is our biggest of the year, and it's going to be full of exclusive savings, giveaways, and demonstrations for our top services.

RSVP to secure your chance to win in our hourly giveaways, and stay tuned for a full schedule and more information about this fantastic event. We are so excited to see you online!